Welcome to Sugarloaf Medical PC Internal Medicine & Primary Care
Book an appointment

Sugarloaf Medical PC
is a privately owned internal-medicine primary care medical practice. Our mission is
to provide excellence in healthcare
. We seek to prevent disease and maintain health by using well-judged and current evidence-based clinical medicine. We appreciate that you have chosen us as your primary care facility, and we will do everything we can to provide you with the
personalized service you deserve
.
What is Internal Medicine?
Internal Medicine is a branch of medicine specializing in the diagnosis, prevention and treatment of adult diseases. Doctors of internal medicine, or "internists," have devoted a minimum of three of their seven or more years of medical school and postgraduate training to study how to diagnose, prevent and treat all types of diseases that involve adults.
Moreover, Doctors of Internal Medicine are often called the "doctor's doctor," due to the fact that they frequently act as consultants to other physicians to help solve puzzling diagnostic problems. Keep in mind, doctors of internal medicine treat the whole person and not just the internal organs. Therefore internists act as specialists as well as Family Practice and Primary Care physicians.
Where can you find us?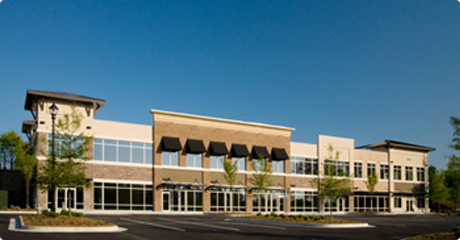 1300 Peachtree Industrial Blvd., Suite 4203, Suwanee, GA 30024 770-831-3018
Located 1.5 miles north of Sugarloaf Parkway (Duluth) and ½ mile south of McGinnis Ferry Road (Suwanee)